Montana Jordan, an American actor born on March 8, 2003, in Longview, East Texas town, had no previous acting experience, but his funny, outgoing personality prompted many people and catapulted him into the spotlight through his exceptional acting skills.
Well known for his role in the American television series Young Sheldon, a much anticipated CBS sitcom spun off from the wildly popular Big Bang Theory. Again, he struck gold, landing the coveted role of George Cooper, Jr., the eldest brother of a younger version of Jim Parsons' Sheldon Cooper (played in the series by Ian Armitage).
It's also an apt description for actor Montana Jordan, who went from relative obscurity supporting teen actors in his Texas hometown to starring roles in not one but two high-profile projects: the Josh Brolin drama The Legacy of a Whitetail Deer Hunter (2017).
Jordan enjoyed what most would describe as an ordinary and happy childhood, which included his dirt bikes, bike racing, playing on his school's football team, and spending time in the outdoors.
Early Life and Interests
How old is Montana Jordan? He is 20 years old. Montana Jordan's birth name is Montana Jordan Christopher, and he grew up in a rural area in East Texas. He has two siblings; Katelli and Jaden Jordan. As a boy, he was interested in off-roading and dirt biking, displaying an adventurous spirit from an early age.
He also displayed a talent for performing for his parents, which prompted his mother, teacher Kelli Smith, to a local casting call and suggest that the then-12-year-old try out for a feature film project starring Josh Brolin. 
Jordan flew with his family to Asheville, North Carolina, to audition, and to his surprise, he won the role of Brolin's son in The Legacy of a Whitetail Deer Hunter, a drama produced by Scott Rudin. His rural upbringing gave him a unique perspective and character, which eventually played a crucial role in shaping his acting career.
Despite having no formal training or experience in acting, Jordan demonstrated a natural knack for performing. His charisma and natural ability to captivate audiences led him to get picked from a pool of thousands of child actors, setting the stage for his future in the entertainment industry.
Montana Jordan Professional Career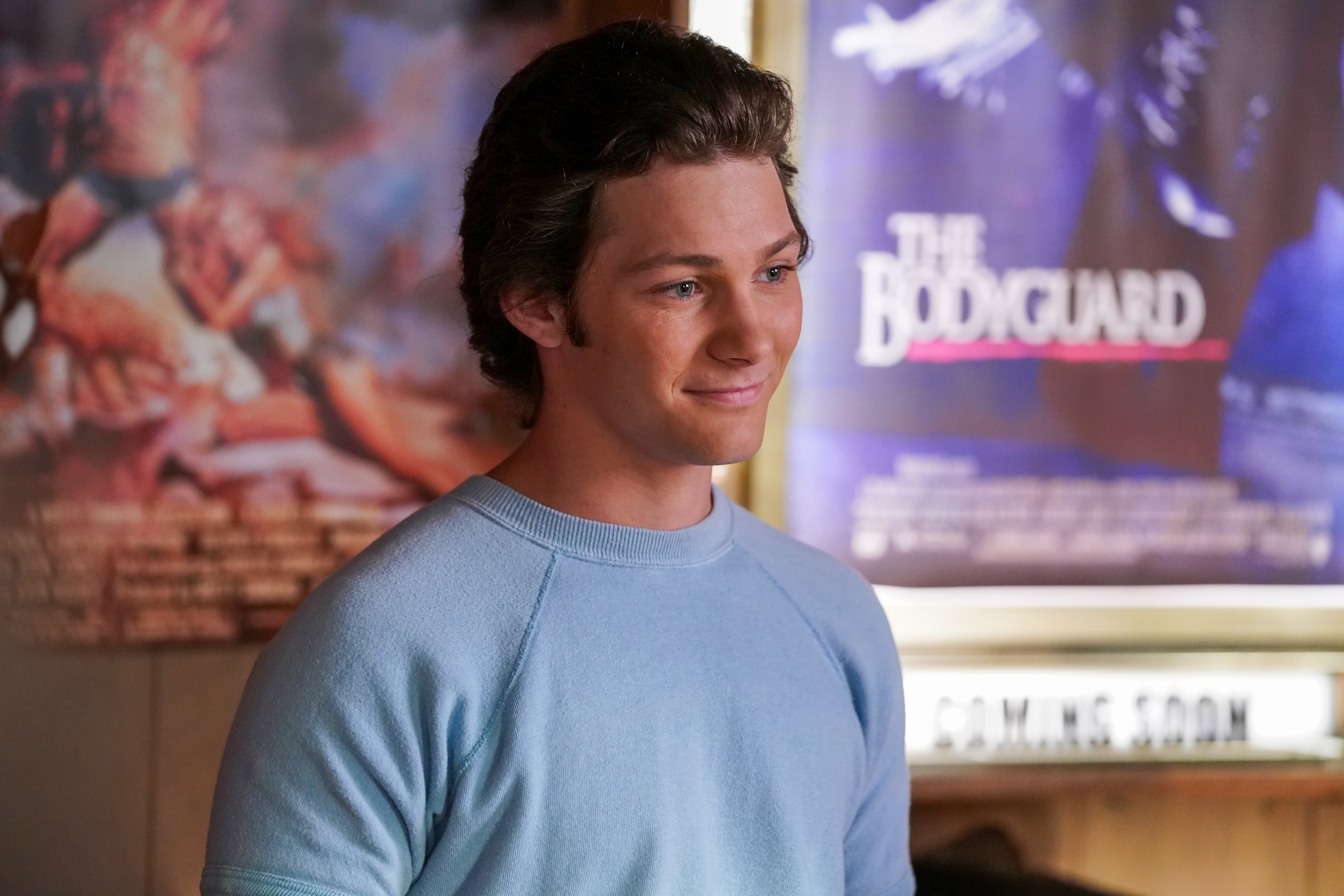 Montana Jordan's big break came when he was selected for the role of Jaden in the movie The Legacy of a Whitetail Deer Hunter (2018) alongside veteran actor Josh Brolin. His convincing performance as a son trying to connect with his father on a hunting trip was widely praised and put him on the map in Hollywood.
This breakthrough role was soon followed by another significant opportunity: Jordan was cast as Georgie Cooper in the CBS series Young Sheldon, a prequel spinoff to The Big Bang Theory. As the elder brother of the prodigy Sheldon Cooper, Jordan's portrayal of Georgie has been lauded by critics and audiences alike, who praised his comedic timing and delivery.
Further Success and Impact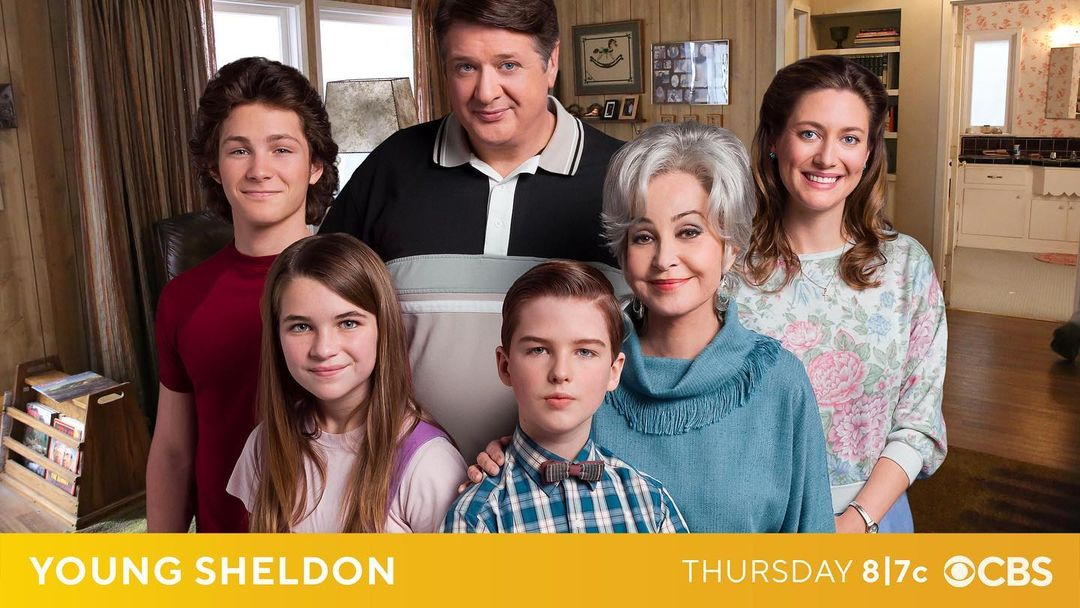 Following his success in Young Sheldon, Montana Jordan solidified his place in Hollywood as a talented and versatile actor. Despite his young age, he has managed to balance his stardom with a relatively normal life. His dedication to his craft and grounded personality have made him an inspiration for many young aspiring actors.
Moreover, Montana's portrayal of Georgie Cooper has been impactful in highlighting the struggles and challenges faced by children and teenagers growing up with a prodigious sibling, bringing attention to an often-overlooked dynamic in family dramas. His nuanced acting has been integral in giving life to these real-world situations on-screen.
Montana Jordan Future Prospects and Influence
As of 2023, Montana Jordan has a promising career ahead. With his talent and passion, he is expected to take on more diverse roles and continue to grow as an actor. His already impressive resume is likely to expand with more opportunities coming his way in both film and television.
Beyond his acting career, Montana has also made a significant impact as a role model for young people, demonstrating that talent and hard work can lead to success even without a conventional background or formal training. His journey serves as an inspiration to others to pursue their dreams and interests with unwavering dedication.
Montana Jordan Personal Life and Interests
Apart from his acting career, Montana Jordan leads a relatively private life. He is reportedly a sports enthusiast with a particular interest in motorsports. His rural upbringing and interests in outdoor activities have contributed to his love for adventure sports and nature.
In addition to this, Montana is also an avid gamer. He often shares his gaming experiences on his social media platforms, connecting with his fans and followers on a personal level. Despite his rising fame and demanding career, he maintains a balanced lifestyle, focusing on his hobbies and interests during his downtime.
Montana Jordan Contributes in Charitable Work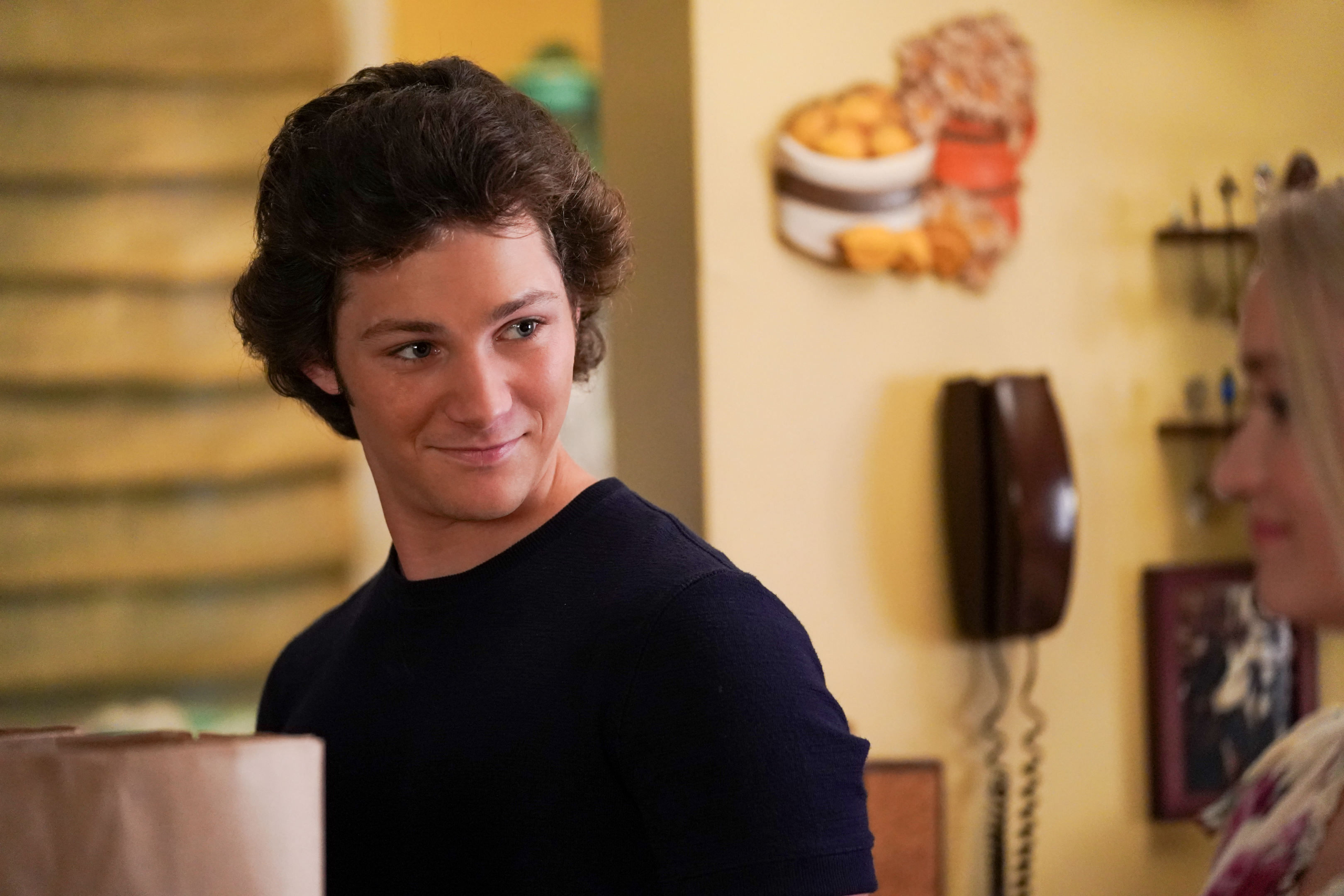 As his fame grew, Montana Jordan began using his platform to advocate for various charitable causes. He is known to support local community initiatives and charities focusing on children's welfare. By using his voice and influence, he continues to give back to the community and inspire others to do the same.
Montana Jordan Recognition and Awards
In his acting debut and his relatively short career so far supporting teen actor Montana Jordan's performances have earned him nominations for several awards. His performance as Georgie Cooper in "Young Sheldon" has been praised by critics and audiences, marking his acting debut for him as a strong contender in award categories for young actors.
Moreover, Montana's breakthrough role as Jaden in The Legacy of a Whitetail Deer Hunter has also been recognized, with critics lauding the teen actor for his believable performance and the emotional depth he brought to the character. This recognition serves as a testament to his acting ability and the potential he holds for future roles.
Montana Jordan in Media
Montana Jordan, with no previous acting experience, also gained significant attention on social media platforms. His authentic and relatable personality has won over numerous followers, making him a popular figure online. Through these platforms, Montana connects with his fans, often sharing snippets of his personal life, behind-the-scenes moments from his acting projects, and his various interests.
What does the future have for him?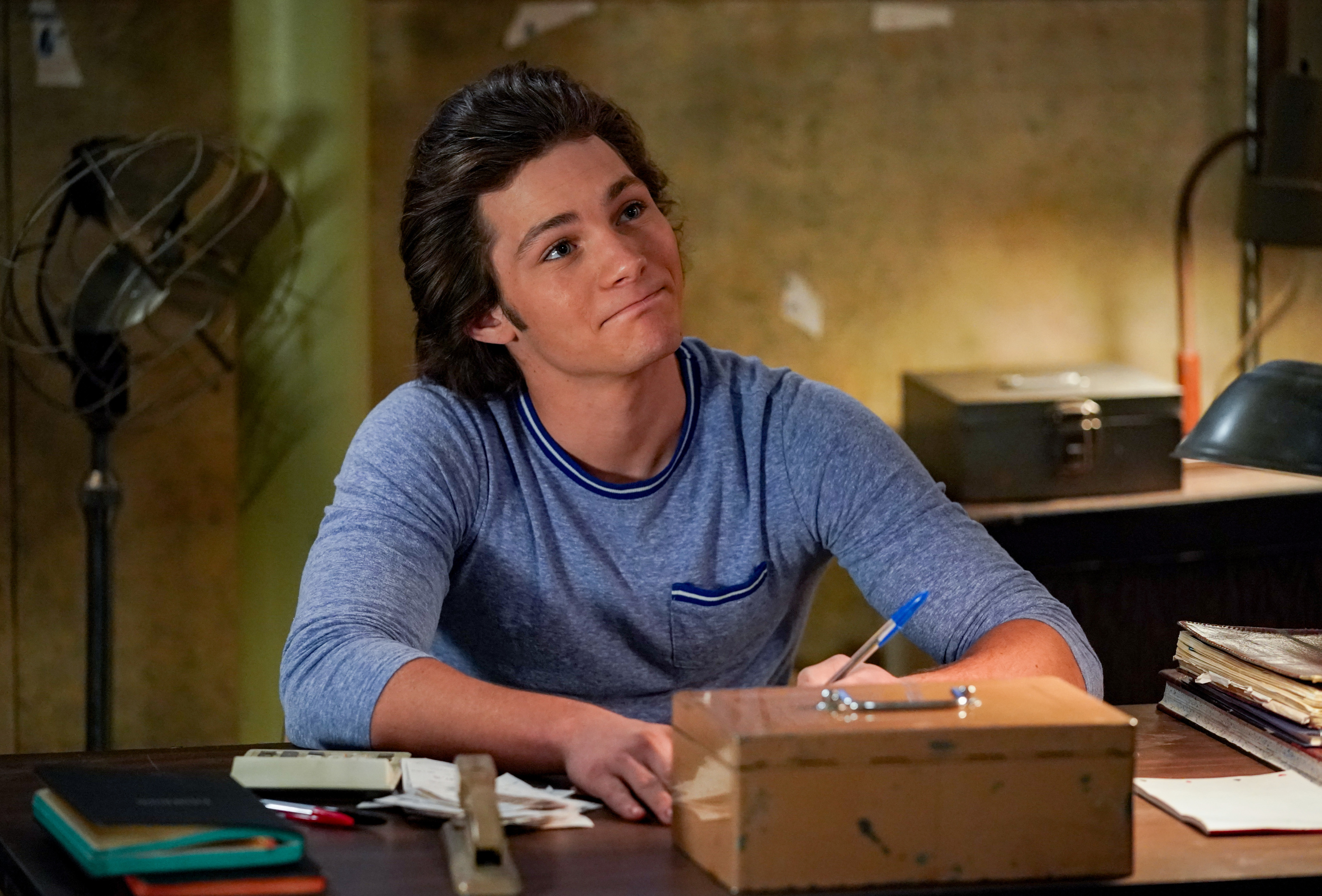 With his natural acting ability, charisma, and dedication, Montana Jordan is one to watch in Hollywood. His career shows no signs of slowing down, and he is expected to continue challenging himself with diverse and impactful roles.
As he forges ahead in his career, Montana's journey is sure to inspire and influence many more. Whether on the big screen or through his personal endeavors, Montana Jordan will undoubtedly continue to make a significant impact in the world of entertainment and beyond.
Frequently Asked Questions About Montana Jordan
1. What does Montana Jordan do?
Montana Jordan is a renowned American actor best known for playing Georgie Cooper in the popular film Young Sheldon.
1. How much does Montana Jordan make per episode?
Montana Jordan's salary increased to $32,500 per episode in season 3 of Young Sheldon.
2. Where does Montana Jordan live now?
Montana Jordan lives in Ore City.
3. Where is the actor Montana Jordan from?
Montana Jordan was born in Longview, Texas, USA. He is of American ethnicity.
4. How rich is Montana Jordan?
Montana Jordan's net worth is estimated at $2 million as of 2023 by Celebrity Net Worth.
Conclusion
Montana Jordan has proven himself to be a force to reckon with in the world of entertainment. He possesses a rare combination of talent, humility, and tenacity that has endeared him to audiences worldwide. As his career continues to grow and evolve, fans and critics alike eagerly anticipate his future contributions to the film and television industry. It's safe to say that the world can expect great things from Montana Jordan in the coming years.