Charismatic leadership style is a theory that is based around the idea that leaders tend to have certain traits and qualities. Those that are common among most, if not all, leaders include being motivated, being able to delegate tasks and responsibilities, and so on. However, the bottom line with charismatic leadership style is that it is something that applies to individuals and not to teams or groups.
Who is a charismatic leader example?
One of the most charismatic entrepreneurs in history, Elon Musk has a cult following that is virtually unmatched for CEOs. In just two decades he built Tesla Motors and SpaceX from scratch to become huge companies employing tens of thousands people worldwide. A leader who wins crowds over with his charisma alone, it's no surprise this entrepreneur rallies teams of engineers to build space rockets thought impossible by others.
Characteristics of a charismatic leadership style
Confidence
To be a great leader, you cannot have any self-doubt. You need to practice positive thinking and being in control of your emotions at all times. When leading projects, make sure to see the glass as half full – this will help boost both your confidence and lead to an even better outcome than anticipated!
Creativity
Charismatic leaders are often creative thinkers who take risks. This means that they come up with inventive solutions to the problems, and when a problem arises strong people rise to meet it instead of falling down in defeat or fear. When these qualities lead them into innovative projects, their risk-taking turns out for the better; which can bring about positive change at work as well as transform businesses from within on good terms
Determination
As a leader, you need determination to hit your goals. It can be hard when challenges arise and road blocks present themselves; but, don't give up! When you show creativity in the face of adversity or confidence with every obstacle that stands before you – this will surely inspire others around us.
What is the dark side of charismatic leadership style?
Personalized charisma is an attractive trait to leaders. However, there are some drawbacks that come with this attribute as well. Leaders can increase the risk levels of organizations and threaten members' overall wellbeing if they have narcissistic tendencies or negative life themes like a need for power.
What challenges do charismatic leaders face?
Feedback loop: It means you can't afford to be a lone wolf. You need employees who are happy, engaged and invested in their work so that your company's profits don't just grow exponentially but do it sustainably.
All style, no substance: A charismatic leader has the ability to say the right things, but can't follow it up with action. This often leads to trust issues among employees as they look around and realize little has changed after a few months or year of following this individual.
Being beyond reproach: Questioning is a natural part of the human experience and should be encouraged. Leaders who ignore this, or skirt around questions in order to avoid conflict will eventually stagnate as their decision-making process becomes less productive over time because it's not being challenged by anyone else on staff.
How effective is charismatic leadership?
In two other studies, the researchers examined nearly 600 business leaders to see how charismatic they were and what their effectiveness was perceived as by peers, subordinates and superiors. They found that in both cases charisma increased with effect until a certain point when it remained stagnant or dropped off slightly.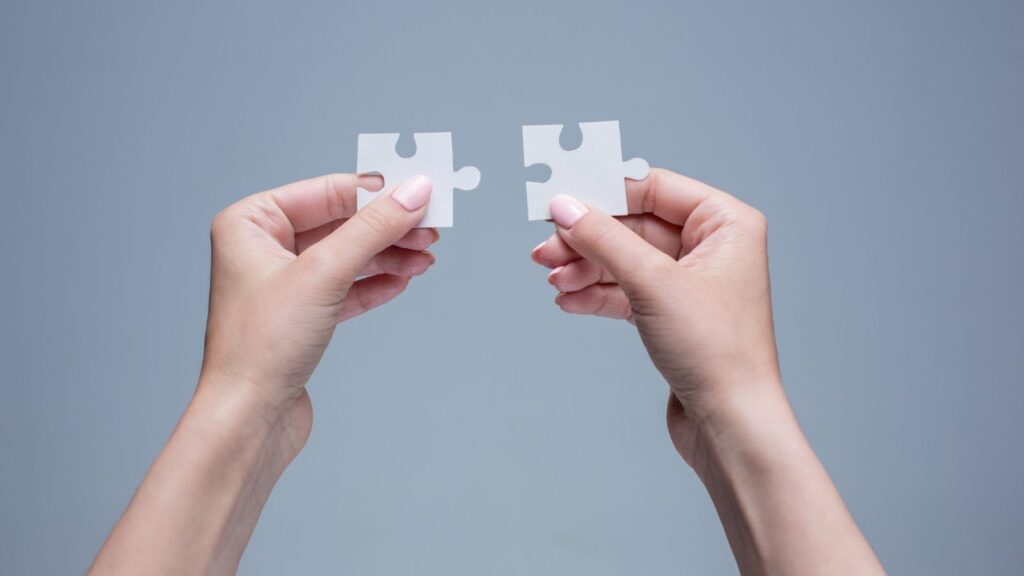 Conclusion
Lastly, the charismatic leader is trustworthy. People want to be around reliable leaders. Charismatic leadership requires leaders to be important, reliable, and believable. If any of these characteristics are present in a leader, then they will be successful.