Introduction
Rubi Rose is such a rising star who has caught the attention of fans and critics. With her bold persona, electrifying performances, and raw lyrical prowess, she has become a force to be reckoned with in the music industry. In this article, we delve into the life and career of this young artist, exploring her journey, influences, and impact on the rap scene. In the dynamic and ever-evolving world of hip-hop, new talents emerge constantly, each with their unique style and story to tell.
Early Life and Background
Rubi Rose Benton was born in Lexington, Kentucky, where she was also raised, to Nardos Ghebrelul, her mother, an Eritrean immigrant dentist, and John Benton, her father, who is a lawyer and is of half African-American and half-Japanese descent. She has an older sister named Scarlette and a younger sister named Coral. She lived for one year in Geneva, Switzerland. She moved to Atlanta, Georgia in her junior year of high school. She studied politics at Georgia State University. She grew up listening to Prince, Michael Jackson, Biggie, Marvin Gaye and Chaka Khan. She is influenced by Megan Thee Stallion, Cardi B, Nicki Minaj, and Foxy Brown. Rose first gained fame as the main model for hip-hop group Migos' music video for the single "Bad and Boujee". Around this time, she started regularly and started regularly featuring guest appearances on a Twitch stream with Jamaican-born East Coast Hip Hop Commentator DJ Akademiks.
She grew up with a deep passion for music and performing arts. From a young age, she showcased her talents in various forms, including dance and modeling. Her exposure to these creative disciplines helped shape her artistic vision and laid the foundation for her future endeavors.
In 2019, she got her big break when she was signed by A&R Chris Turner to LA Reid's record label, Hitco Entertainment. In August 2020, Rose also made a cameo appearance in the music video, "WAP" by the American rapper, Cardi B. She then came into the spotlight in the same year after releasing her debut music video and album, "For the Streets."
On December 25, 2020, Rose released her first official mix tape, For the Streets, featuring guest appearances from Future and PartyNextDoor. Rose was featured in the 2021 XXL Freshman List.
The Musical Journey Begins
Rubi Rose's foray into the music industry began in her late teens when she moved to Atlanta, Georgia. Inspired by the city's rich musical heritage and vibrant hip-hop scene, she set out to establish herself as an artist. Her dedication and relentless work ethic led to collaborations with local artists and producers, gradually building her reputation in the underground music circuit.
Breakthrough Moment
Rubi Rose's breakthrough moment came in 2019 with the release of her debut single, "Big Mouth." The track gained considerable attention and showcased her fierce energy and unapologetic attitude. Its success marked a turning point in her career, propelling her into the spotlight and catching the attention of major record labels.
Major Collaborations and Notable Releases
Following her initial success, Rubi collaborated with prominent artists, expanding her reach and solidifying her position in the music industry. She featured on songs with high-profile rappers such as Yella Beezy and T-Pain, earning her recognition for her distinctive flow and magnetic stage presence. Additionally, she released captivating tracks like "Hit Yo Dance" and "Pretty MF" that further gained fame and showcased her versatility as an artist.
Empowering Women in Hip-Hop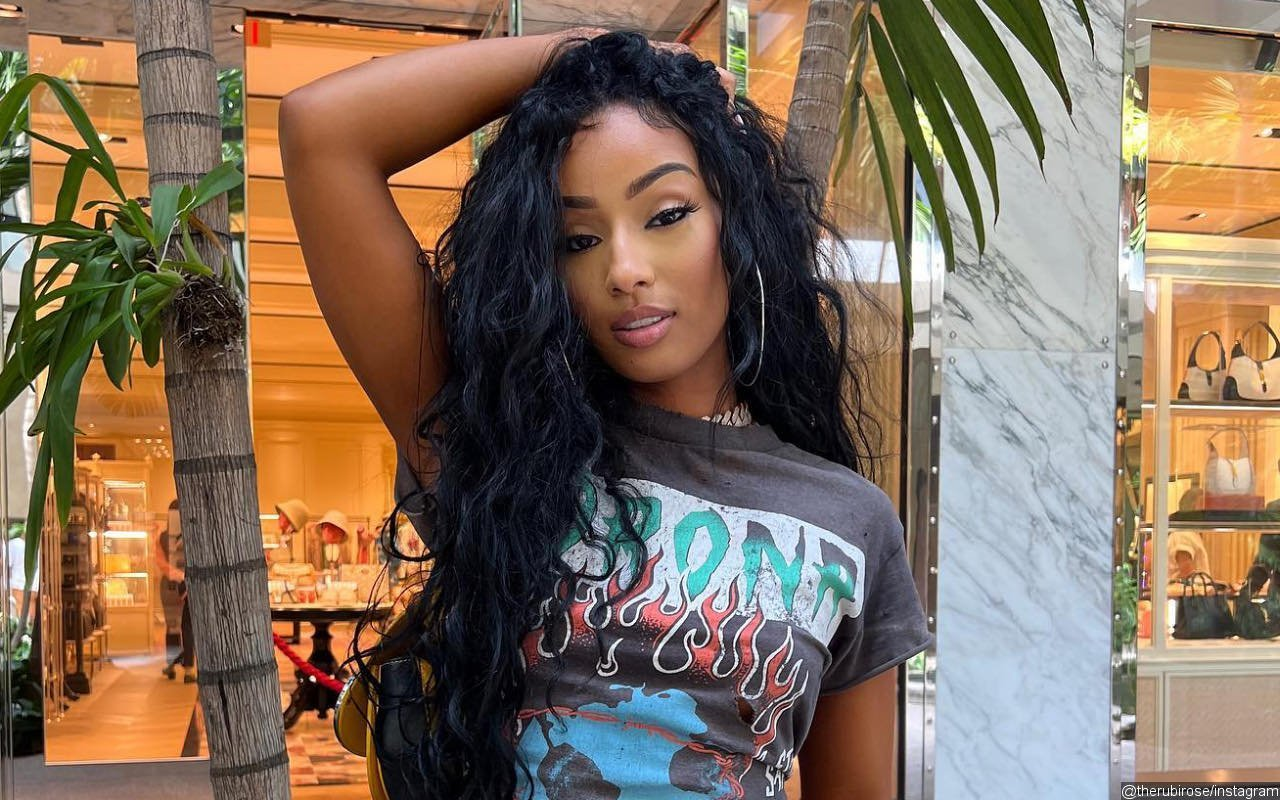 Rubi has become an empowering figure for women in hip-hop, challenging stereotypes and breaking barriers in a male-dominated genre. Through her music and public persona, she emphasizes self-confidence, female empowerment, and sexual liberation. Her unfiltered lyrics and fearless demeanor inspire young women to embrace their individuality and pursue their dreams without apology.
A Style Icon and Social Media Influencer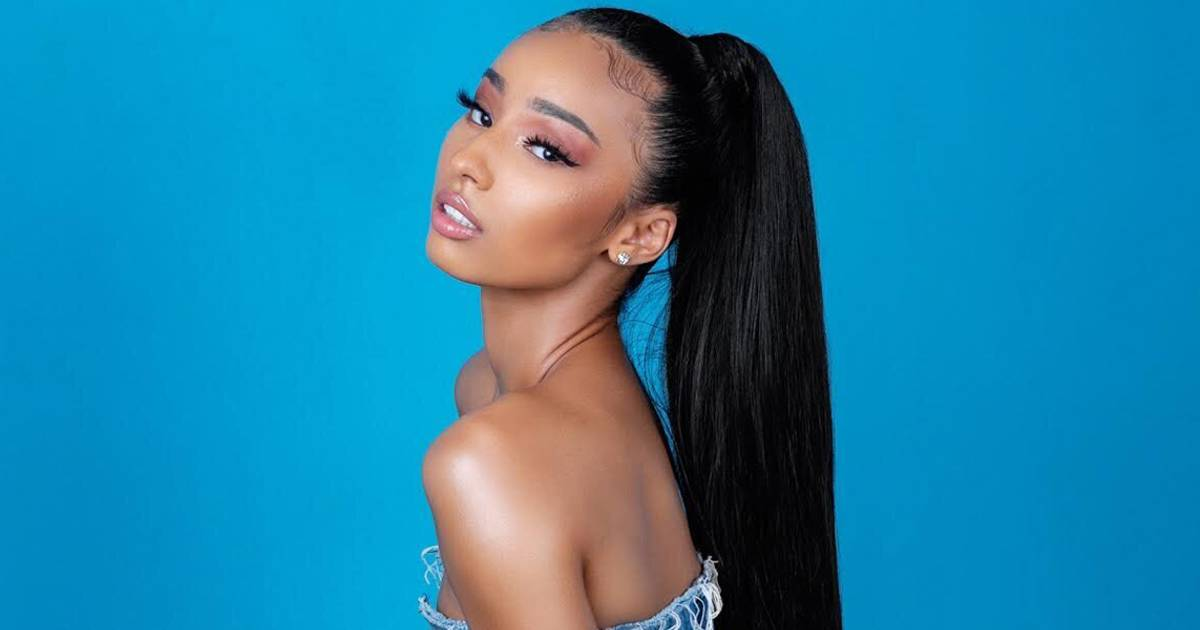 Beyond her music, Rubi Rose has cultivated a strong presence on social media platforms, amassing a large following. Her bold fashion choices and unapologetic self-expression have turned her into a style icon for many young fans. With a keen eye for trends and an innate sense of individuality, Rubi Rose effortlessly merges music and fashion, setting new standards for artistic authenticity in the digital age.
The Future of Rubi Rose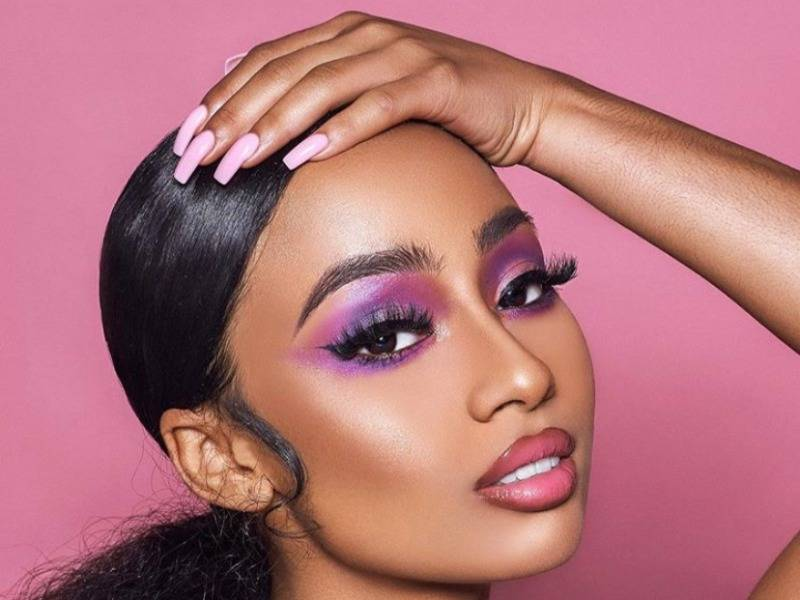 As Rubi Rose continues to grow her fan base and solidify her position in the industry, her future appears promising. With her undeniable talent, passion, and determination, she is poised to make a lasting impact in hip-hop. As she navigates her musical journey, we eagerly anticipate her upcoming projects, collaborations, and the evolution of her unique style.
Conclusion
Rubi Rose's rise to prominence in the music industry is a testament to her dedication, artistic vision, and unwavering authenticity. Her electrifying performances, empowering message, and bold personality have established her as an artist to watch. As she continues to carve her path in hip-hop, Rubi Rose is undoubtedly a rising star who will leave an indelible mark on the genre and inspire generations to come.