Who Is Lena The Plug?
Lena The Plug was born on 1 June 1991 in Glendale, California, USA. She is an actress and director. Despite being from a conservative Christian family, Lena has defied societal norms and established herself as a prominent figure in the world of online influencers, leaving a lasting impact on her followers.
In today's digital era, fame and success often find their roots in unconventional avenues. One such personality who has captured the attention of millions with her bold and unfiltered approach is Lena Nersesian, popularly known as Lena The Plug.
Platforms like Instagram, OnlyFans, and Snapchat have allowed the socialite to draw fans through her bold ventures and provocative content.
In this article, we delve into Lena The Plug's rise to fame, her unique brand of empowerment, and the impact she has made in the digital landscape.
A Journey Beyond Conventional Standards:
Lena The Plug first gained recognition through her YouTube channel, where she fearlessly documented her life and shared intimate details about herself. Her first YouTube video was "Boy Meets World" Breaking free from conventional standards, Lena challenged societal norms and embraced her sexuality openly, which resonated with a vast audience.
Her unapologetic approach to self-expression and candid discussions on topics such as relationships, body positivity, and personal growth have earned her a dedicated fan base.
She is the Most Popular Boost About Fitness enthusiast who is famous for her Lena the Plug channel page, where she has earned massive popularity for her gluteal workouts and fitness tutorials. Additionally, she does her own lifestyle-based vlogs page. Before fame, she began her YouTube channel page in August 2016.
Lena The Plug Relationship with Adam22
Who is Adam22's wife? Lena The Plug has been in a relationship for five years with Adam22. In 2021, she got engaged to BMX rider Adam Grandmaison popularly known as Adam22. She and Adam welcomed their first baby together in November, born in 2020.
However, in May 2023, the duo officially got married. Even with that, there is a controversy surrounding Lena's first film in the adult industry after her marriage. We will discuss these later. Associated With She and Taylor White have collaborated on her YouTube channel and Instagram account.
Empowerment through Transparency:
What sets Lena The Plug apart is her commitment to transparency and authenticity. She promotes body positivity and encourages her followers to embrace their unique qualities. Lena's openness about her own personal struggles, insecurities, and sexual experiences has created a safe space for her viewers to explore and discuss these topics with their own thoughts and emotions. By dismantling taboos and addressing sensitive subjects, Lena has fostered a community that encourages open dialogue and self-acceptance.
Sex Positivity and Embracing Individuality:
Lena The Plug has been instrumental in promoting sex positivity and advocating for the freedom to explore one's own desires without judgment. Through her videos, podcasts, other videos, and social media presence, she encourages healthy discussions around relationships, consent, and sexual exploration. Lena's empowering message extends beyond the realm of physical intimacy, emphasizing the importance of embracing individuality in all aspects of life.
Entrepreneurial Ventures and Collaborations:
Lena The Plug's influence extends beyond her popular online persona and videos. She has successfully ventured into entrepreneurship, launching her own fitness brand called "PlugFitness."
Through her brand and videos, Lena promotes fitness as a means of self-improvement and body positivity. Additionally, she has collaborated with various brands and fellow content creators, leveraging her platform to explore new opportunities while staying true to her core values.
Navigating Controversy and Growth
Lena The Plug has not been without her fair share of controversies. However, she has managed to use these moments as opportunities for growth and a time for self-reflection.
Instead of shying away from difficult situations, each time, she addresses them head-on, engaging in open conversations with her audience and working to educate and learn from her experiences.
This willingness to confront challenges demonstrates Lena's commitment to personal development and promoting healthy discourse.
Lena The Plug and Adam22 have recently faced online backlash after her first adult film debut with the pornographic star Jason Luv. This is the first time in her career that Lena has slept with a different man besides her husband. In the past, the duo engaged in intercourse with other women.
Since then, Adam22 and his wife, Lena The Plug, have received backlash from influencers and fans. But, the two are content with their decision so far.
Lena The Plug Net Worth 2023
As of 2023, Lena The Plug's net worth is estimated at $500,000 by WealthyGorilla. Lena's success has been highly attributed to her YouTube and OnlyFans unfiltered content. She shares videos about her life, experiences, and thoughts through her YouTube. She also discusses relationships, sex, and body positivity, which has earned her millions of followers.
Her venture into OnlyFans has also bore fruits. Her OnlyFans content bears fruits more than YouTube content. And her husband, Adam22, has always supported her. So, with so much success awaiting her, Lena The Plug's net worth will increase.
The Future of Lena The Plug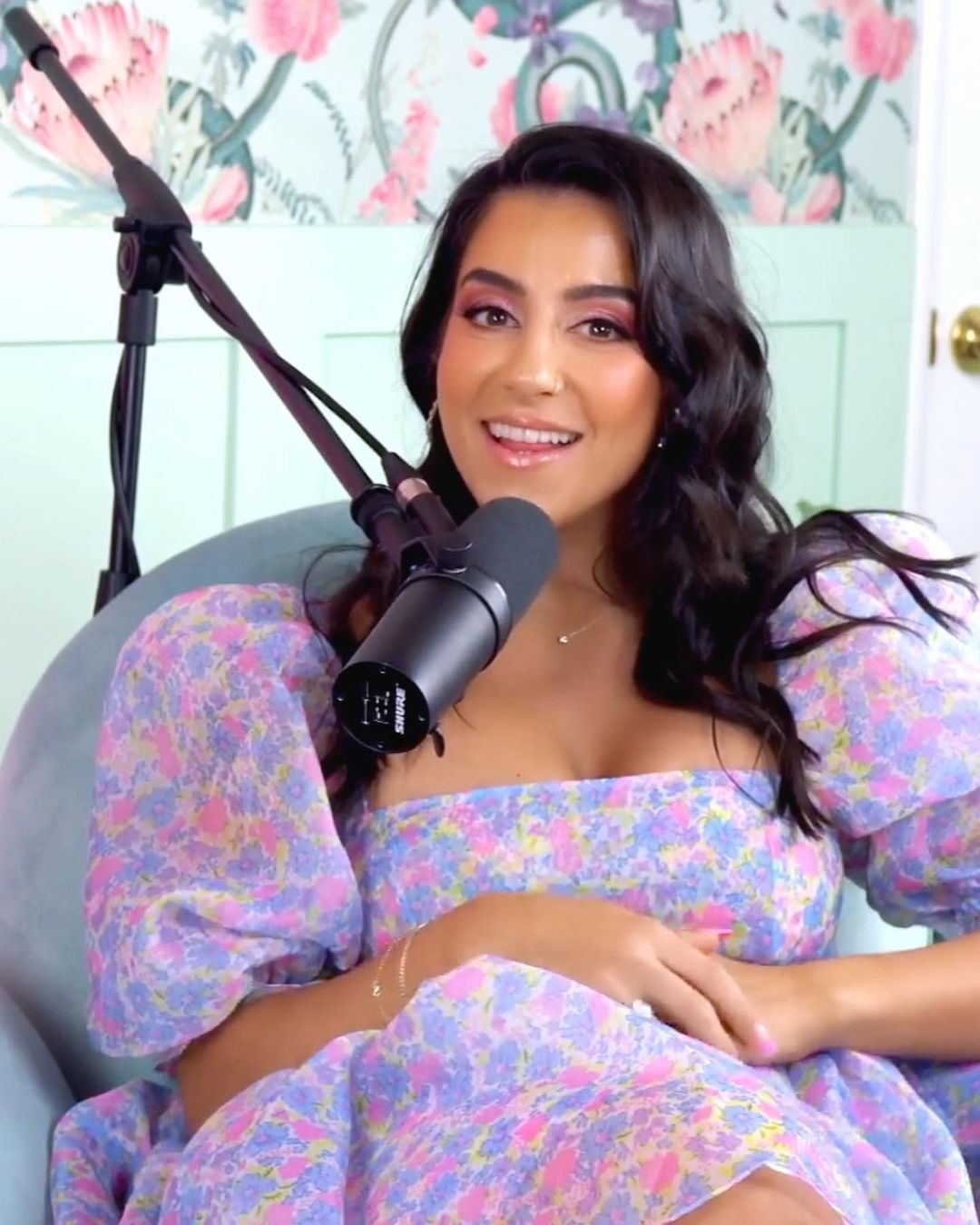 Lena The Plug has carved out a unique path in the digital landscape, embracing her individuality and empowering others to do the same. Her fearless approach to self-expression, combined with her commitment to transparency, has garnered her a dedicated following.
Through her journey, Lena has challenged societal norms, promoted sex positivity, and fostered a community that encourages open dialogue and self-acceptance. Lena The Plug continues to inspire and provoke conversations, leaving an indelible mark on the online world and beyond.