About Emily Compagno:
Emily Compagno is a former NFL cheerleader & a sports reporter at the Fox news channel. She is a 39 years old former cheerleader and attorney. In the fast-paced world of television journalism, few individuals possess the unique blend of intelligence, charisma, and legal expertise that Emily Compagno brings to the screen. Emily has practiced law in a multitude of areas and has a wide breadth of legal experience. She was a federal managing attorney for one of the top ten largest federal government agencies; a civil litigator; and a criminal defense attorney.
With her captivating presence, extensive legal background, and keen insights, Compagno has quickly become a rising star in the field. This article delves into the life and accomplishments of Emily Compagno, highlighting her journey, notable achievements, and the impact she has made in the world of media and law.
Early Life and Education
Born on November 9, 1979, in Oak Knoll, California, Emily Compagno displayed early signs of intelligence and determination. She pursued her academic goals with unwavering focus, earning a Bachelor's degree in Political Science from the University of Washington. Not one to rest on her laurels, Compagno then obtained a Juris Doctor (J.D.) from the University of San Francisco School of Law, where she graduated at the top of her class.
Legal Career
Compagno's passion for law led her to a successful career as an attorney. She worked as a criminal defense attorney, handling complex cases and representing clients with determination and tenacity. Her legal expertise and sharp analytical skills earned her recognition within the legal community.
Transition to Television Journalism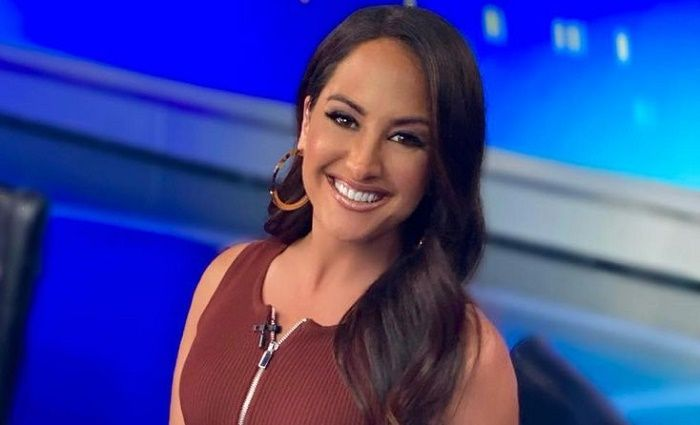 While Compagno's legal career was thriving, she had a burning desire to share her insights and knowledge with a broader audience. She seized the opportunity to transition into the world of television journalism, where her unique blend of legal expertise and charismatic presence would captivate viewers.
In 2013, Emily Compagno joined Fox News Channel as a contributor, providing legal analysis and commentary on high-profile cases. Her ability to break down complex legal matters in a concise and engaging manner quickly caught the attention of viewers. Her contributions were not limited to legal analysis, as she also offered her insights on various social and political issues, showcasing her versatility as a commentator.
The Five and Beyond
Compagno's exceptional talent soon led her to a regular role on the popular show "The Five." As a co-host, she engaged in spirited discussions, offering her perspectives on current events held legal positions and hot-button topics. Her ability to convey complex legal concepts in a relatable way made her a valuable asset to the program.
In addition to her contributions on "The Five," Compagno has appeared on other notable Fox News programs, including "Fox & Friends," "Outnumbered," and "The Greg Gutfeld Show." Her versatility as tv host and a commentator and her ability to adapt to various formats have solidified her position as a respected media personality.
In addition to her role at FNC, she is the host of FOX News Audio's The FOX True Crime Podcast With host Emily Compagno . Each week, host Compagno shares stories of survival, solved and unsolved murders, America's most wanted killers, missing persons and celebrity crime trials.
Beyond Television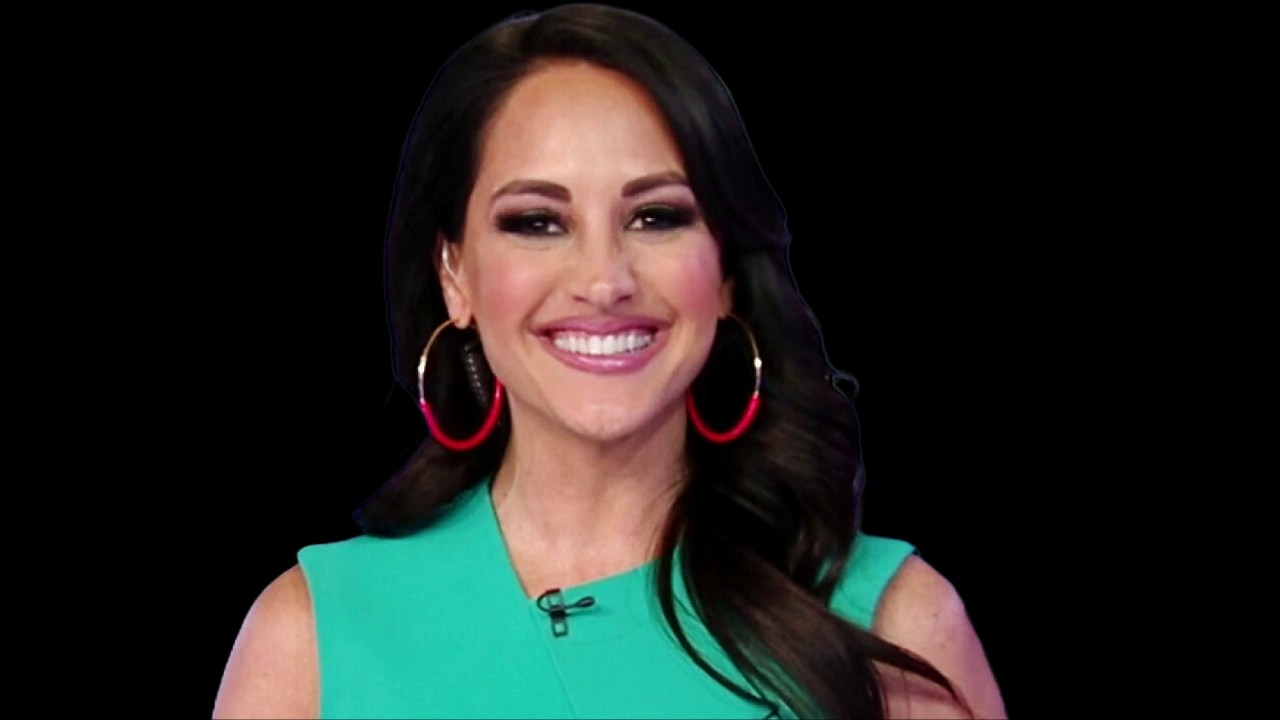 Emily Compagno's influence extends beyond the realm of television journalism. She has leveraged her platform to advocate for causes she is passionate about, including criminal justice reform and veterans' issues. Her commitment to these causes and her ability to articulate her views with conviction have earned her the respect and admiration of both colleagues and viewers.
Conclusion
Emily Compagno has undoubtedly carved a unique path in the world of television journalism. With her impressive legal background, charismatic presence, and ability to provide insightful analysis, she has become a force to be reckoned with in the industry. Her journey from accomplished attorney to television personality exemplifies her determination and drive to make a meaningful impact.
As Emily Compagno continues to make waves in the media landscape, her star will undoubtedly continue to rise. Whether she is breaking down legal cases, using legal positions, engaging in lively discussions, or advocating for important causes, her contributions to both the legal and political science and media fields are significant. With her intelligence, passion, and unwavering dedication, Emily Compagno is a shining example of excellence in television journalism.