Many aspects of sociology help us understand human life and history. Some of these aspects can also help us develop ourselves as successful individuals in many ways. One of these is known as sociological imagination. It takes the study of human beings and everyday life and combines it with imagination to provide insight into different walks of life. The gist of this study lies in the idea that all of our choices, our situations, and our personal conditions are the result of a variety of sociological, environmental, and historic factors. This is a very interesting way of looking at everyday problems from a different-than-usual perspective.
Understanding: What is Sociological Imagination?
Sociological imagination is a field of sociology that helps create new ideas and come up with explanations of social issues. The issue is extensively described in many academic research papers, and the best examples of sociological imagination essay are available online. You'll see that this study pertains to both individuals and society. This encourages people to consider not only their individual lives but also the social, biological, and historic contexts behind each situation.
It tells us that who we are as people is also shaped by the world around us. For example, you might think that choosing a taco to eat is your choice alone but it is also something determined by where you live, what is readily available, what other people enjoy eating, and what you've enjoyed eating during childhood, etc. The idea here is to move away from thinking about yourself and consider things at a broader level.
Avoid Existing Sets of Procedures
This term comes from the mind of C. Wright Mills who coined it in his book by the same name. Mills wrote the book in an attempt to help people better understand the world. One point that he talked about was that a lot of the existing systems of sociology focused more on method and less on humanity. To combat this issue, he suggested that sociologists start functioning as individuals and come up with new methodologies that could help them avoid using the same sets of norms and procedures that were being used at the time. 
By thinking of both the individual and society, thinkers and researchers are better able to find answers or explanations to problems that may seem trivial at first. There is a lot of history and context behind issues that may be termed as 'personal' by many, and sociological imagination can help us find more meaning in them. 
Conflict Theory: Class or Social Inequalities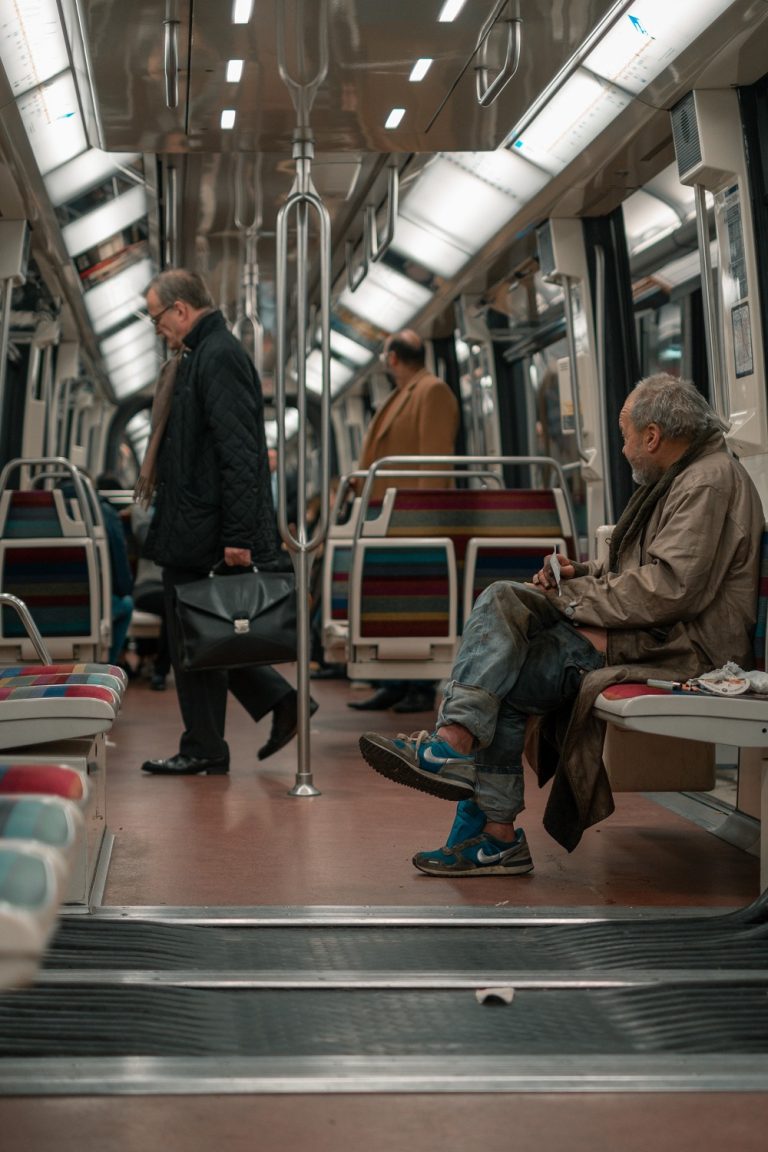 One of the things that can be studied via the lens of sociological imagination is the creation and consequences of social classes and inequalities. This issue is linked to unequal wealth distribution that can affect everything from social life to social standing. Sociologists take a close look at how gender and race play their parts in this issue. Even though there are many successful entrepreneurs who have found their way out of adversity, there are many people whose lives are constantly affected by issues like racial bias, police brutality, and wage gaps.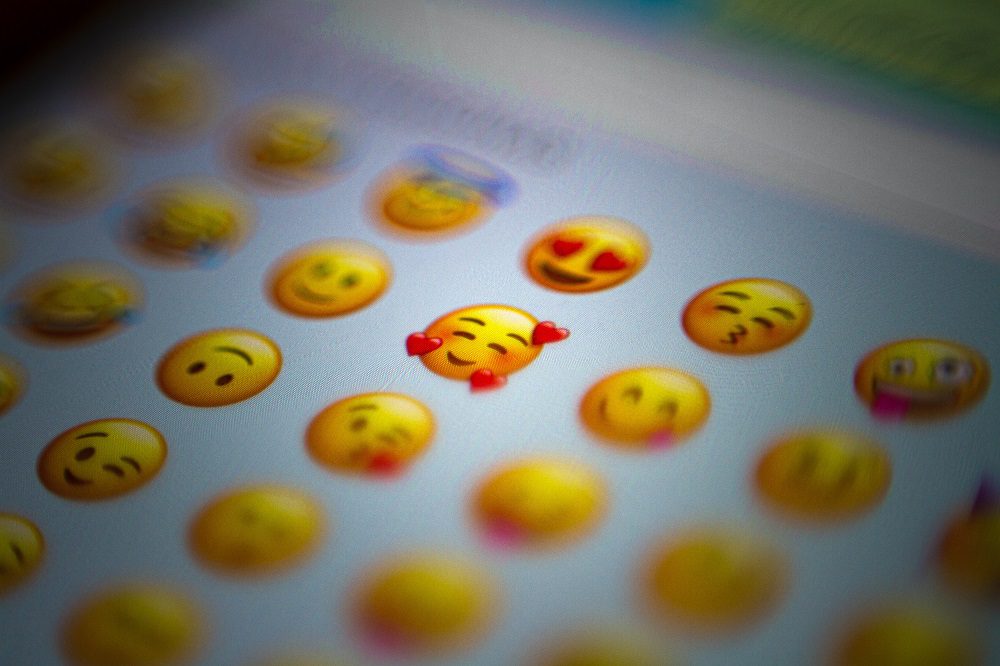 This is the study of how certain symbols develop specific meanings for people over the course of their lives. The same symbol, object, gesture, or event can mean something very different to different individuals. This can be based on their own experiences or what they've learned about a certain sign.
A very good example of this is the use of emojis in everyday conversations. Something like a simple smiley can show that someone is happy. At the same time, during an argument, the same smiley could make you feel like the other person is being passive-aggressive. Similarly, a rainbow may symbolize happiness to someone. However, the same rainbow is the representative symbol of the LGBTQ+ community. 
Some very good examples of sociological imagination lie with common social and public issues. These are problems that are beyond a single person's control and are largely caused by societal happenings. For example, your college education today might be significantly higher than what it used to be a decade ago. This could be the result of a very long period of competition among school administrations. 
While this issue is quite clearly a public one, there are others that can be more confusing. They may seem, at first, like individual problems but their roots can be traced back to society as a whole. An example of this would be the addiction to drugs, which is a major epidemic today. We may only blame the person who is an addict but that shouldn't be the case. Sociological imagination tells us to consider the societal factors and history that may have led to increasing rates of addiction in a place, like the prescription of opiate painkillers, etc. 
It is important to consider such context to dig deeper. If one does not do this, they end up falling prey to the thought that their actions and beliefs are natural and cannot be avoided or controlled. This then leads to broken relationships, stressful lives, moral insensitivity, and even unjust acts. 
There are a lot of things that determine our everyday lives and choices. The clothes we wear, how much we spend on food, the pictures we share online, which university we go to, the programs we study, and even the food we eat is somehow connected to our surroundings, our relationships, and our social standing. This is what sociological imagination encourages us to think about and understand. Because by doing so, we can be in a better position to answer difficult questions and find ways to better our lives.