Founder and CEO of HeavyShift Marketing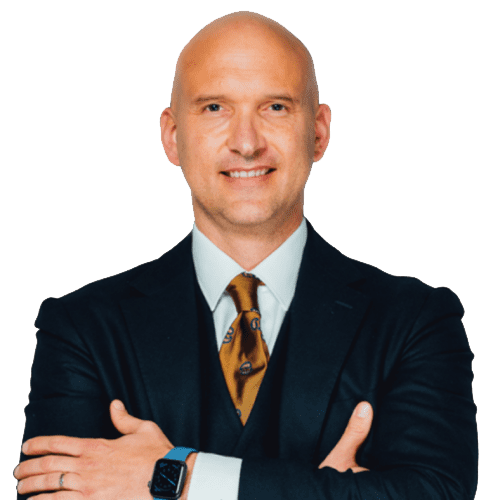 Jerome Knyszewski is the Reputation Management Expert with the most recommendations and endorsements on the professional network, LinkedIn.
His specialties are Online Reputation Management & Marketing, Strategic Alliances, Business Growth Strategies, He is a best selling Author and Professional Speaker.
He consults with top marketing agencies that help clients with their online image as well as crisis management.
His clients are celebrities, corporations, PR agencies, individuals and top executives.
In the past 3 years, Jerome Knyszewski taught more that 4.670 independent marketing consultants and agencies the fine art of building, protecting, managing and marketing online reputation, which makes him one of the top coaches in the industry.
Jerome Knyszewski's Favourite Quote
"Success is no accident."
What people are saying about Jerome Knyszewski's:
Jerome is head and shoulders above the rest! I brought him in to consult on a medical company that had doctors with negative reviews. His skills and expertise far exceed your expectations! Brilliance and exceptional value!
Charlyn Fitzgerald
Champion for Social Causes
Jerome's knowledge of LinkedIn is masterful. He has already helped me in more ways than one regarding small aspects of my own strategy on LinkedIn. When you need to step up your game and realize that LinkedIn will change your business for the better, talk to Jerome.
Jozsef Kiss
Outsourcing Expert
Jerome is my go-to authority on LinkedIN. He has helped me tremendously over the years with his insightful strategies.
David Nicoll
Digital Marketing Consultant
More about Jerome Knyszewski's
Jerome Knyszewski's In The Media