Let's Get
You
Featured In An Exclusive Interview
Thank you for accepting my invitation to the interview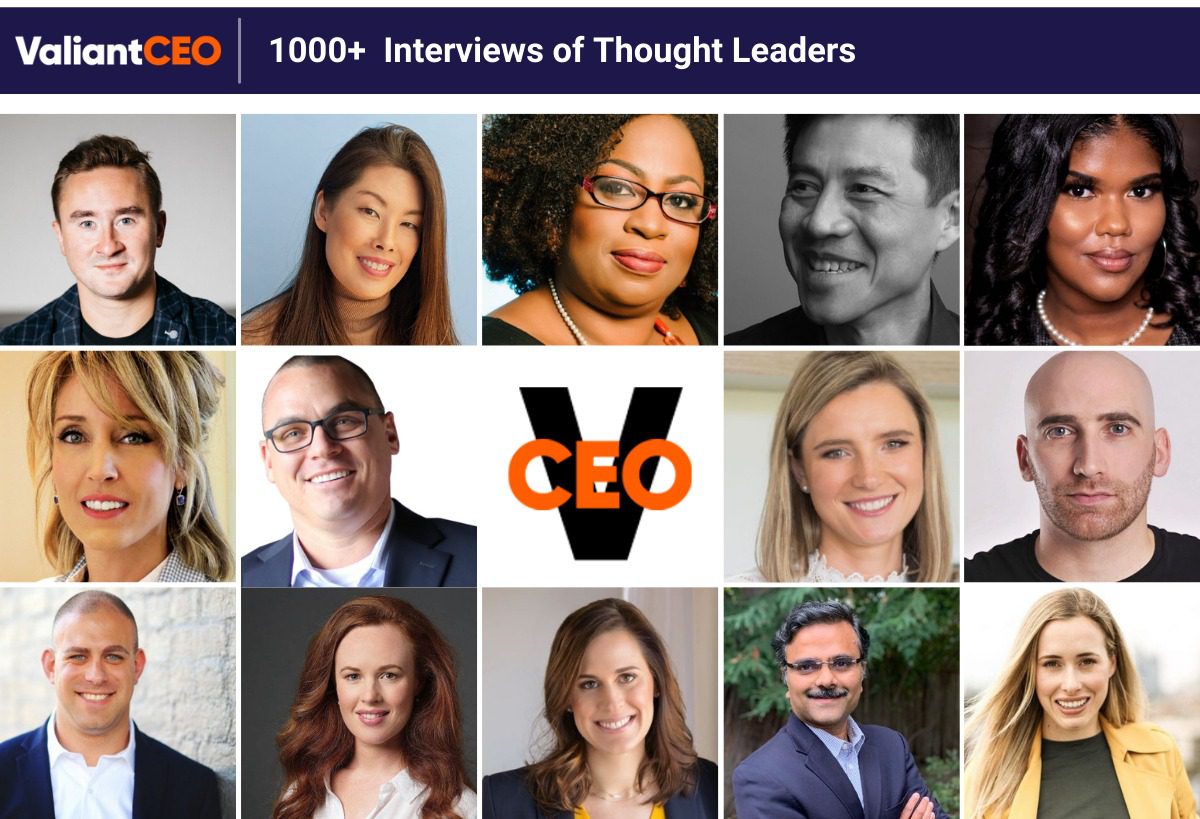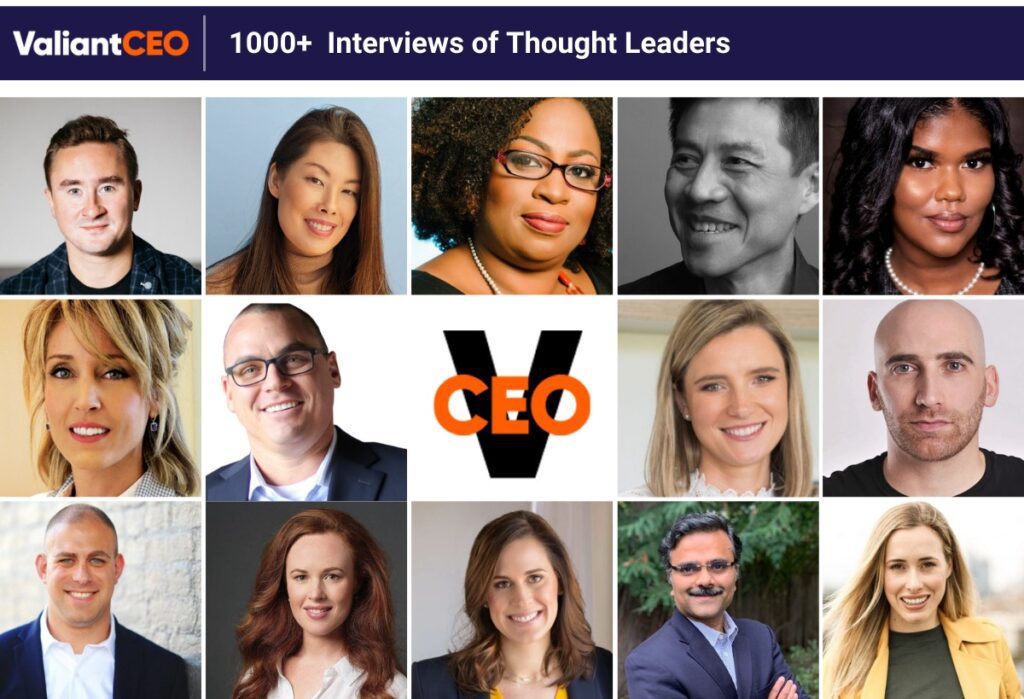 This interview is designed to be as convenient for you as possible!
There are 7-13 questions depending on the series
You must answer each question
Give details and give practical applications.
(No answer is too long, only too short, so be comfortable and do not hesitate to expand on your thoughts.)
Upload HIGH QUALITY photo at the end of the interview (this will be your featured article image)
CEOs
Founders
C-SUITE Entrepreneurs
Executives from around the world
English speaking
Mostly USA, UK, Canada, Australia
Do you have additional questions about the interview?
Check out frequently asked questions
Do you know somebody that we should interview?
Feel free to suggest them using a button below