Let's Get
YOU
Featured In An Exclusive Interview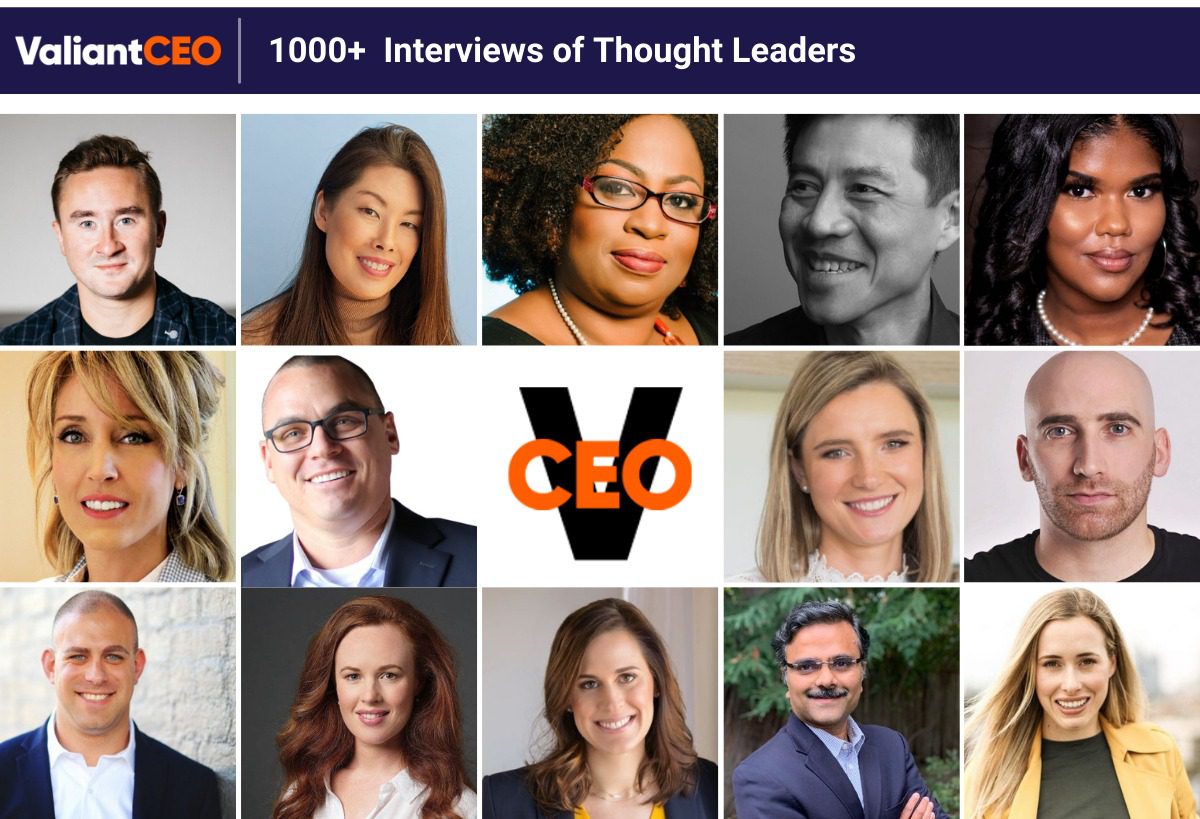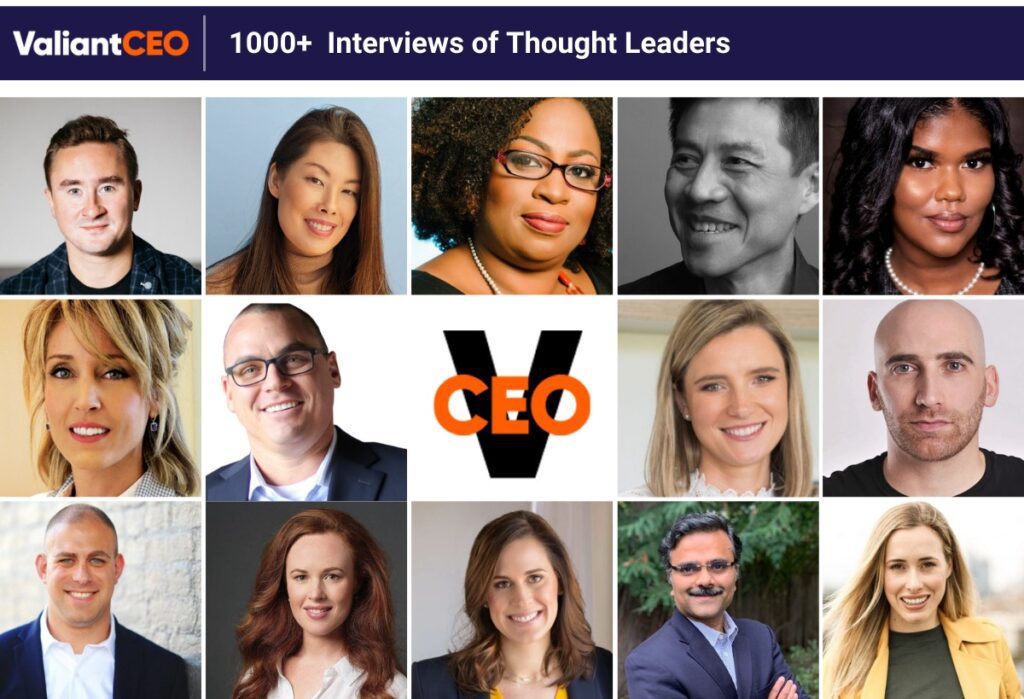 ValiantCEO Magazine is a global business publication for entrepreneurs by entrepreneurs from across the world.
Our mission is to make it easy for business leaders to share the wisdom they acquired through their priceless experiences. We interview valiant CEOs, founders, and entrepreneurs of all walks of life willing to support others by sharing the insights they gleaned while overcoming adversities.
Every journey is different, but oftentimes our experiences, challenges, and opportunities cross paths.
Our interviews are published on ValiantCEO.com, as well as Facebook, Twitter, and LinkedIn to reach the broadest audience
Our contributors are regularly featured in publications such as:
Inc, Instatribune, Entrepreneur.com, FeedVoice, ThriveGlobal, BusinessInsider,
CelebrityLeader, Today.com, the Good Men Project, Yahoo!
Ready to start?
Send us a request by filling out this form. We will get back to you within 24 hours.