Let's Get
You
Featured In An Exclusive Interview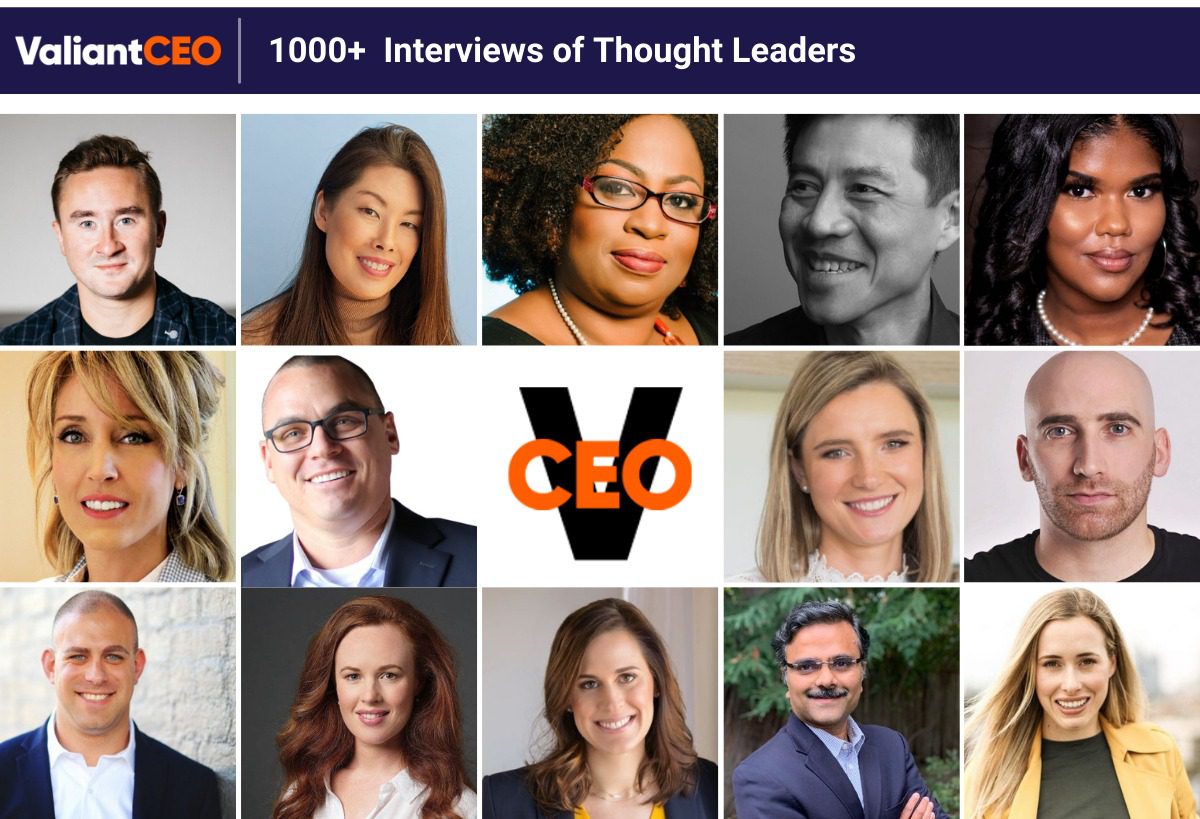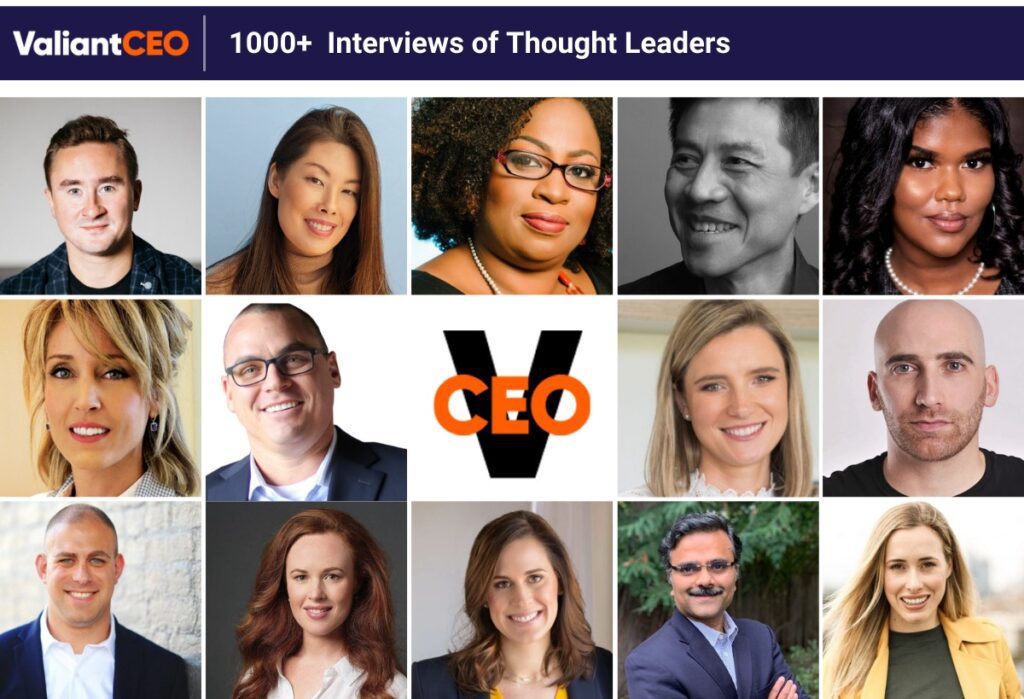 Valiant Leaders Reveal What It Means To Be An
Entrepreneur
Greetings, HARO's.
Thank you for applying to be featured in our interview series. 
Valiant CEO Magazine is seeking insight from successful CEOs, Entrepreneurs, and Business Owners for our upcoming interview series
"Valiant Leaders Reveal What It Means To Be An Entrepreneur"
This question explores what it takes to be a successful business owner and leader amidst a post-COVID-19 world. 
The road to entrepreneurship is treacherous and filled with a multitude of unexpected issues. It takes a person with a specific skill set and certain personality traits to be successful. Regardless of hardship, every year hundreds of new entrepreneurs rise and exemplify entrepreneurial success. We'd love to hear YOUR story.
This interview is designed to be as convenient for you as possible!
Each interview series contains up to 10 questions
You must answers all the questions in order to complete the interview
You have the option to save and continue the interview later, by using "save and continue later" button on the interview form.
Give details and give practical applications.
(No answer is too long, only too short, so be comfortable and do not hesitate to expand on your thoughts.)
Upload HIGH QUALITY photo at the end of the interview (this will be your featured article image)
CEO's
Founders
C-SUITE Entreprenuers
Executives from around the world
English speaking
Mostly USA, UK, Canada, Australia
Do you have additional questions about the interview?
Check out frequently asked questions
Do you know somebody that we should interview?
Feel free to suggest them using a button bellow